Haier Carrier Presents Comprehensive Cold Chain Solutions at China Refrigeration Shanghai
2021-04-12
SHANGHAI, April 7, 2021 - Qingdao Haier Carrier Refrigeration Equipment Co., Ltd. (Haier Carrier) will unveil new elements of its comprehensive cold chain offerings this week at China Refrigeration Shanghai 2021 in the Shanghai New International Expo Center. Haier Carrier is a joint venture established in 2001 by Haier Group and Carrier Global Corporation (NYSE: CARR), the leading global provider of healthy, safe and sustainable building and cold chain solutions.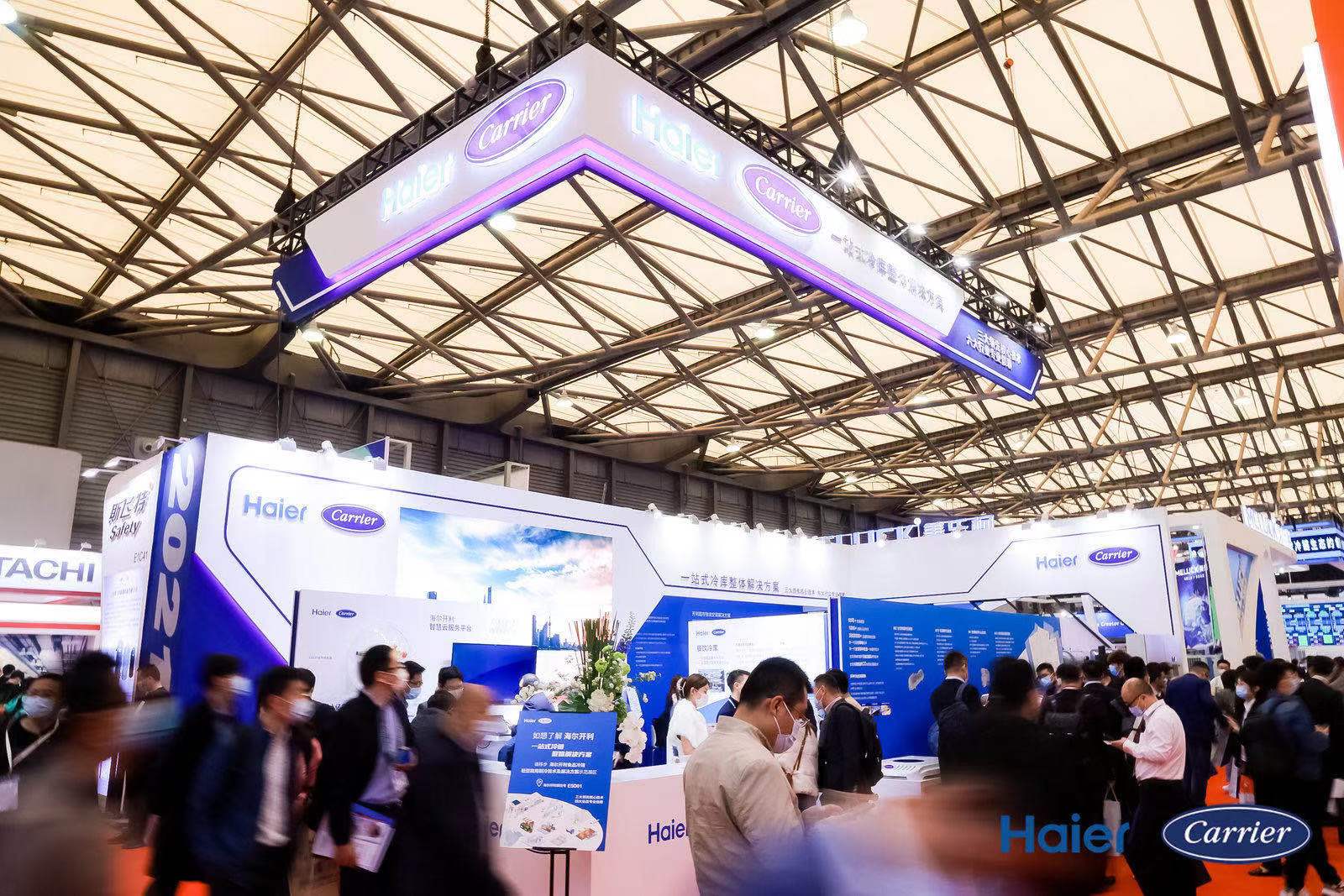 "Haier Carrier is committed to providing complete cooling solutions for customers, and we've been investing in R&D for new products to improve customer satisfaction and provide more innovative products and sound projects for customers in all industries," said Derek Lu, Managing Director of Haier Carrier China. "We're excited to unveil new solutions that deliver energy efficiency and reliability."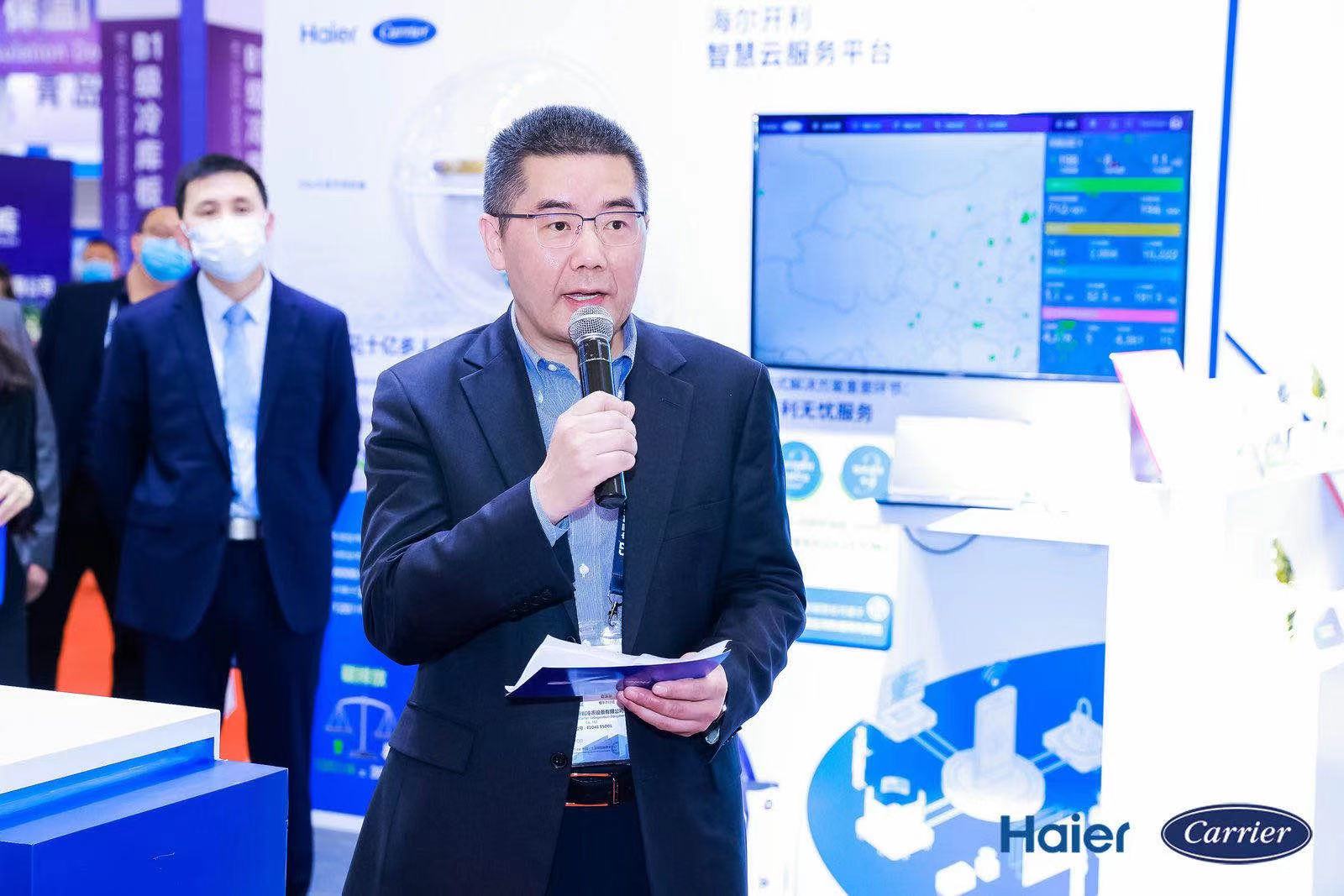 Haier Carrier will showcase solutions for six marketplace formats − including large logistics, central kitchen, catering, supermarket cold storage, winter sports venues, fruit and food processing. It will also present three advanced core technologies: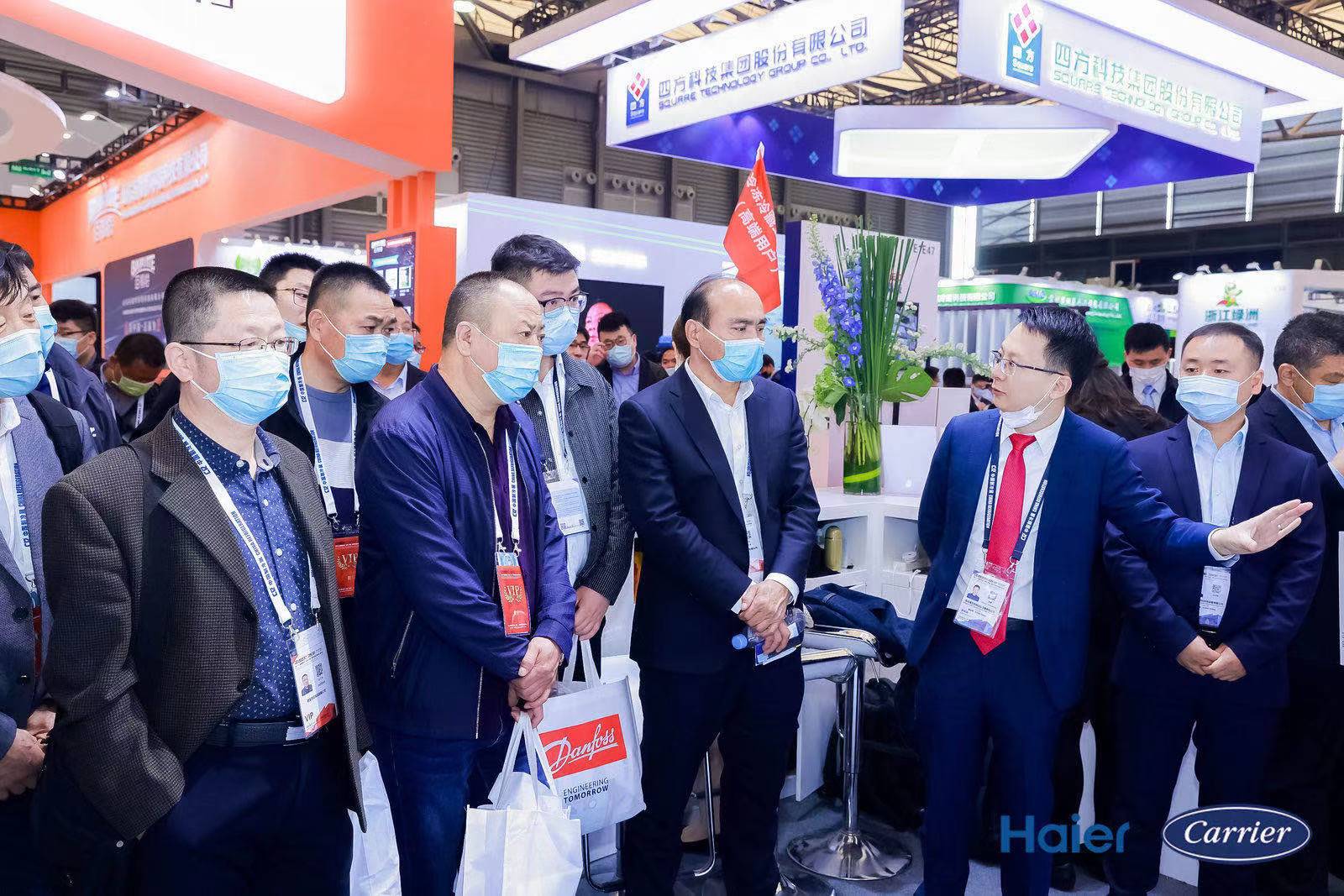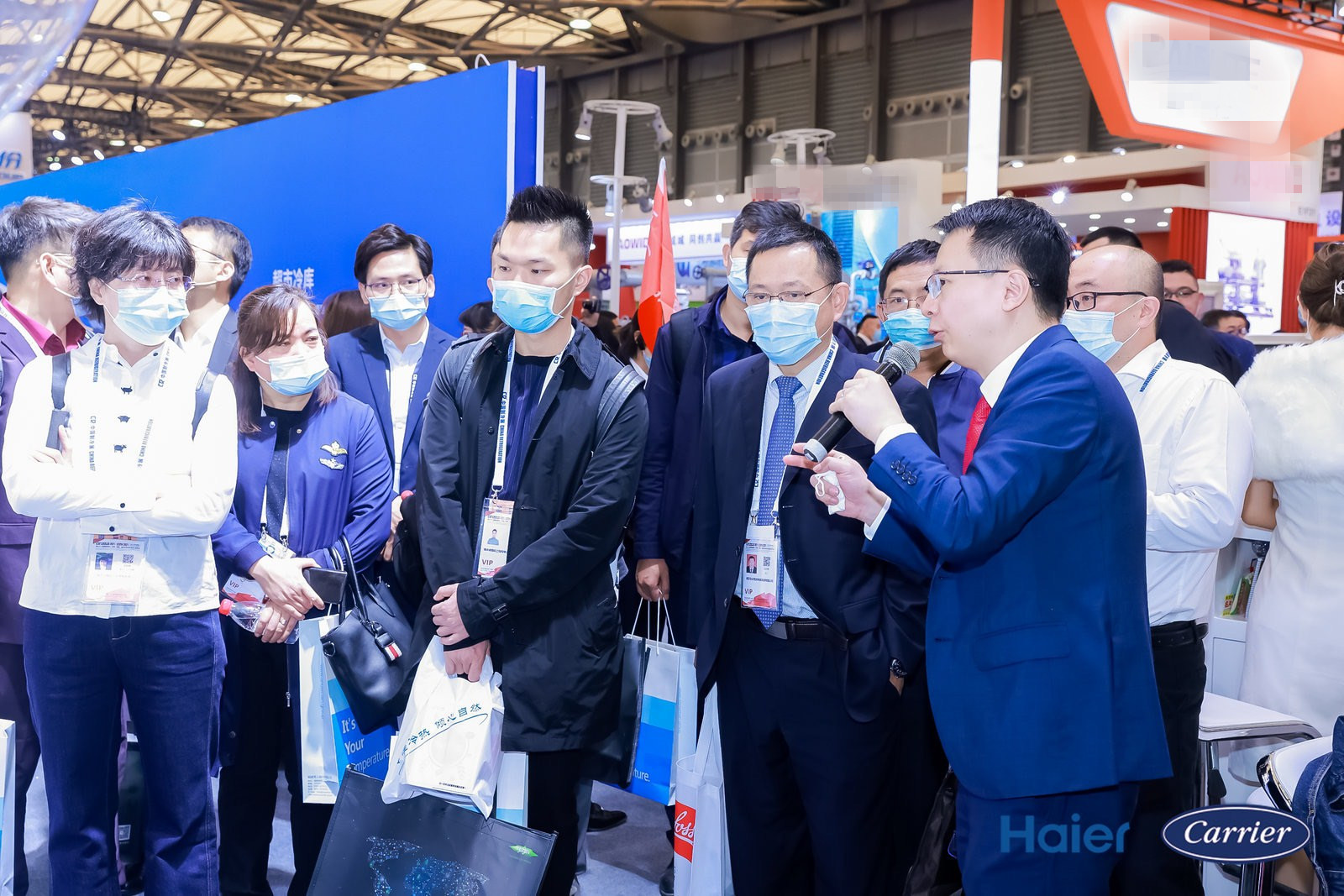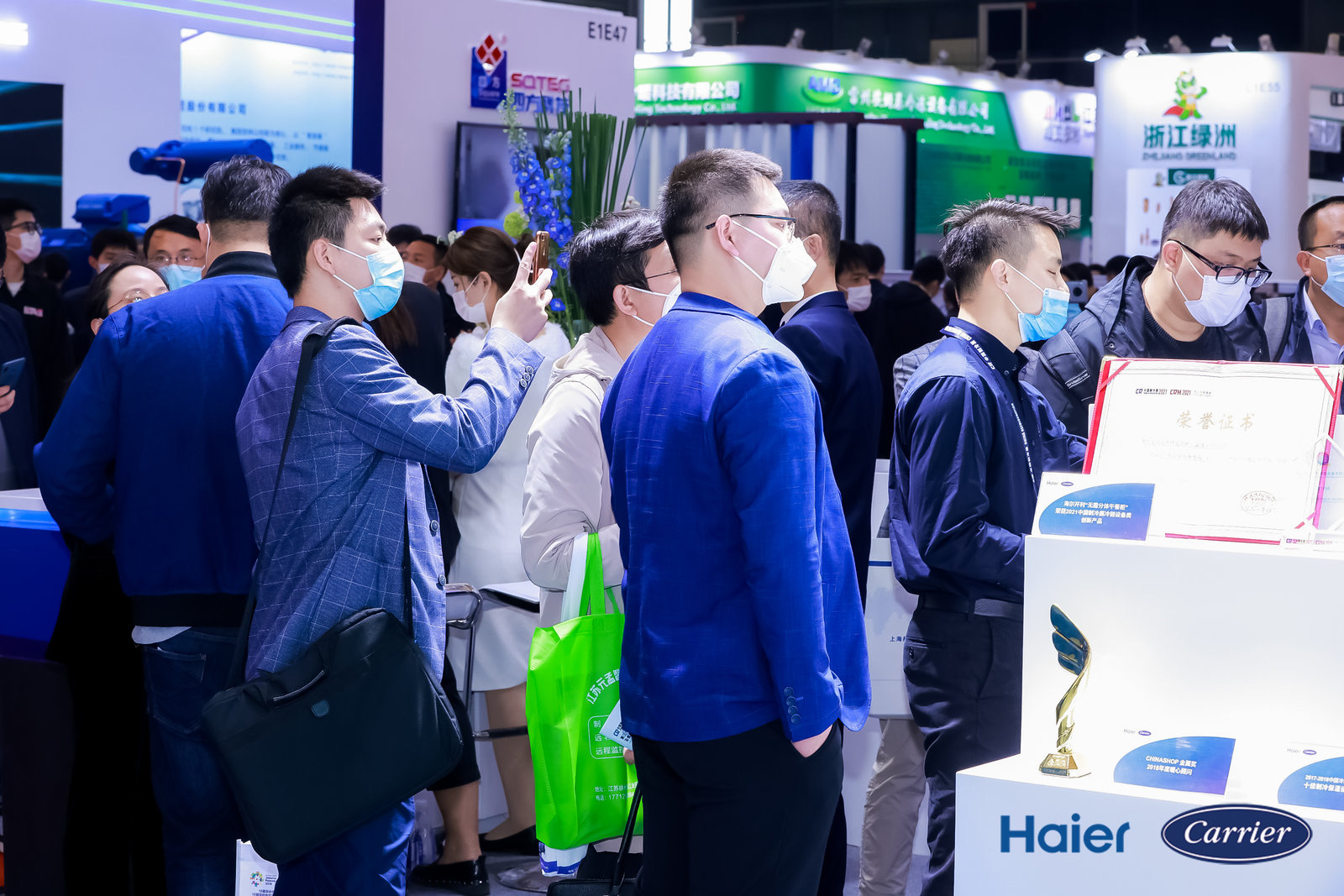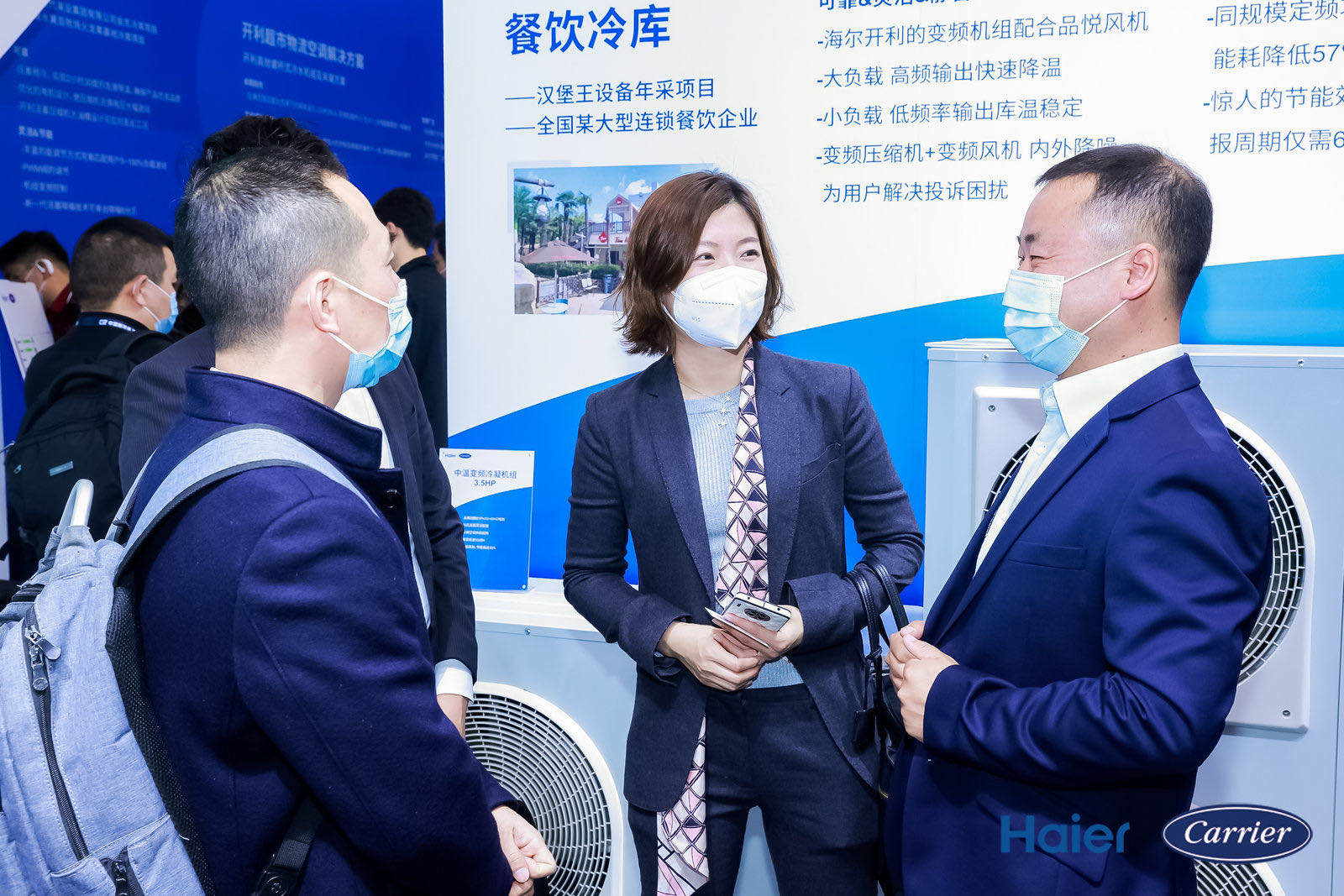 · New Screw Compressor Solution: A middle-low temperature screw inverter compressor, which provides Carrier's high-tech core technology energy efficiency.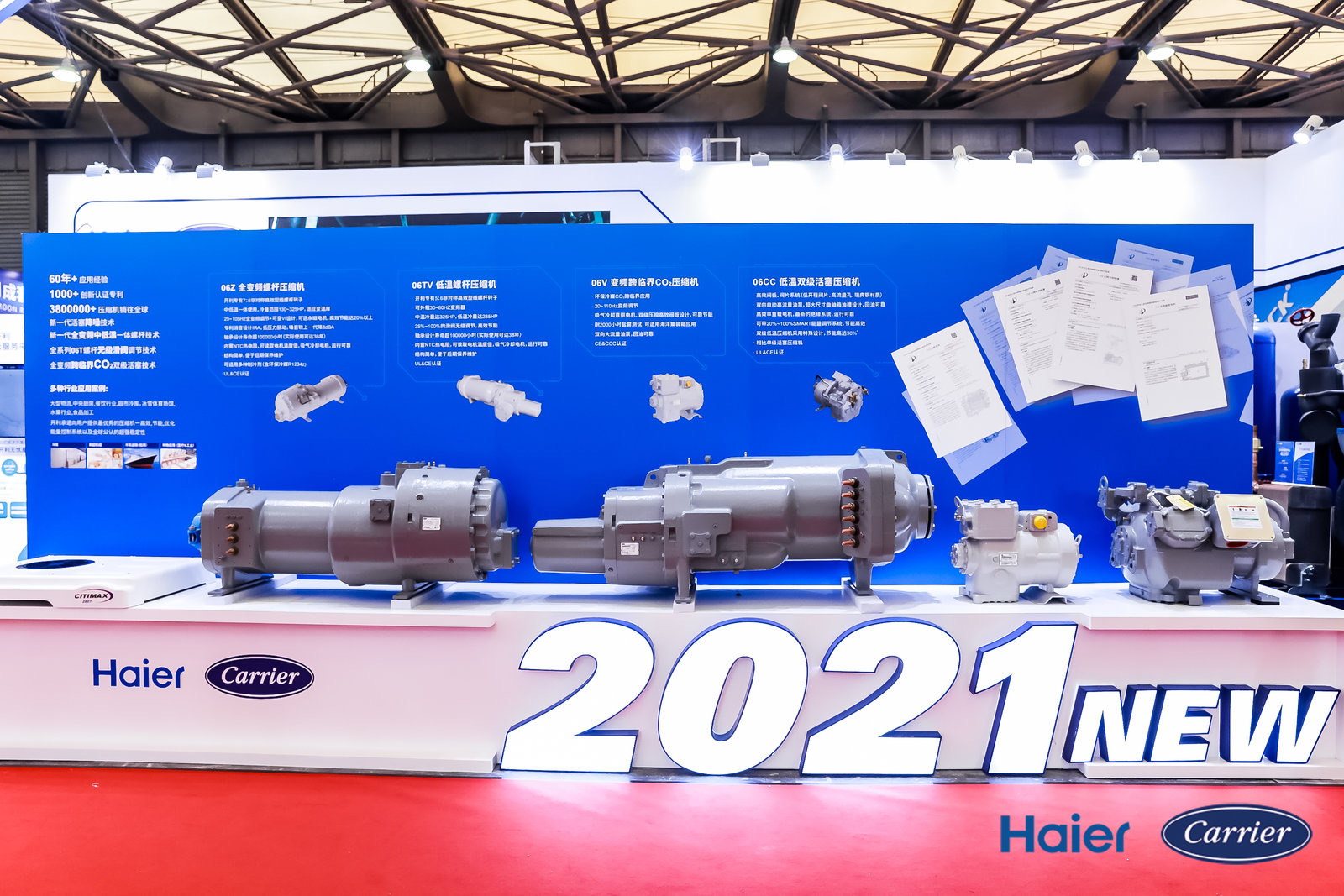 · Lead Inverter Technology: Adopts the DC inverter compressor for a wide range of energy adjustments, which can save 30% more energy than traditional units. The environmentally responsible refrigerant R410A reduces installation cost by 15% compared to other refrigerants.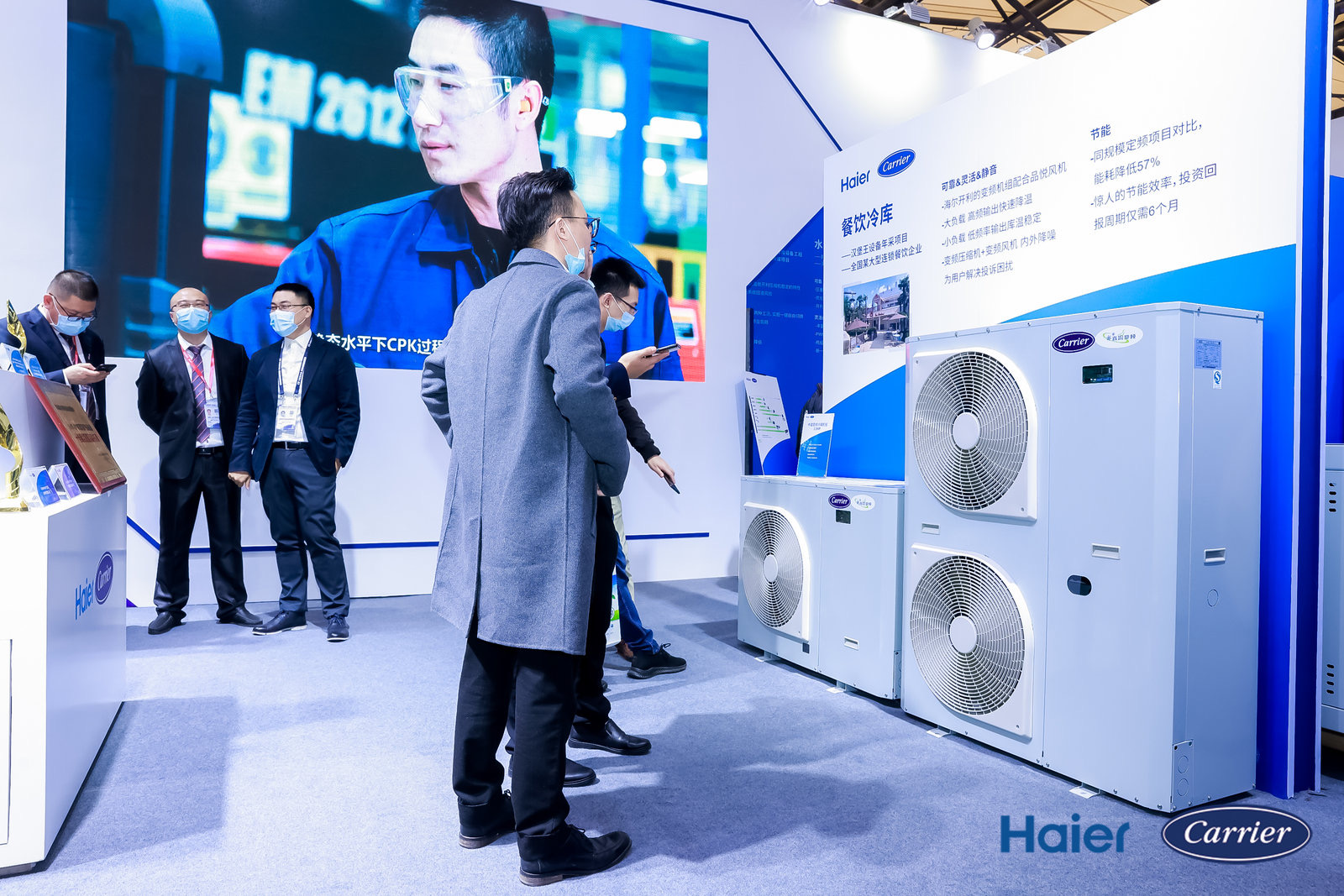 · More Flexible Core Refrigeration Component Technologies: New platform provides 120 screw unit models with more flexible options for corresponding cooling capacity. Carrier's variable spool valve compressor enhances efficiency by 10% compared to similar products.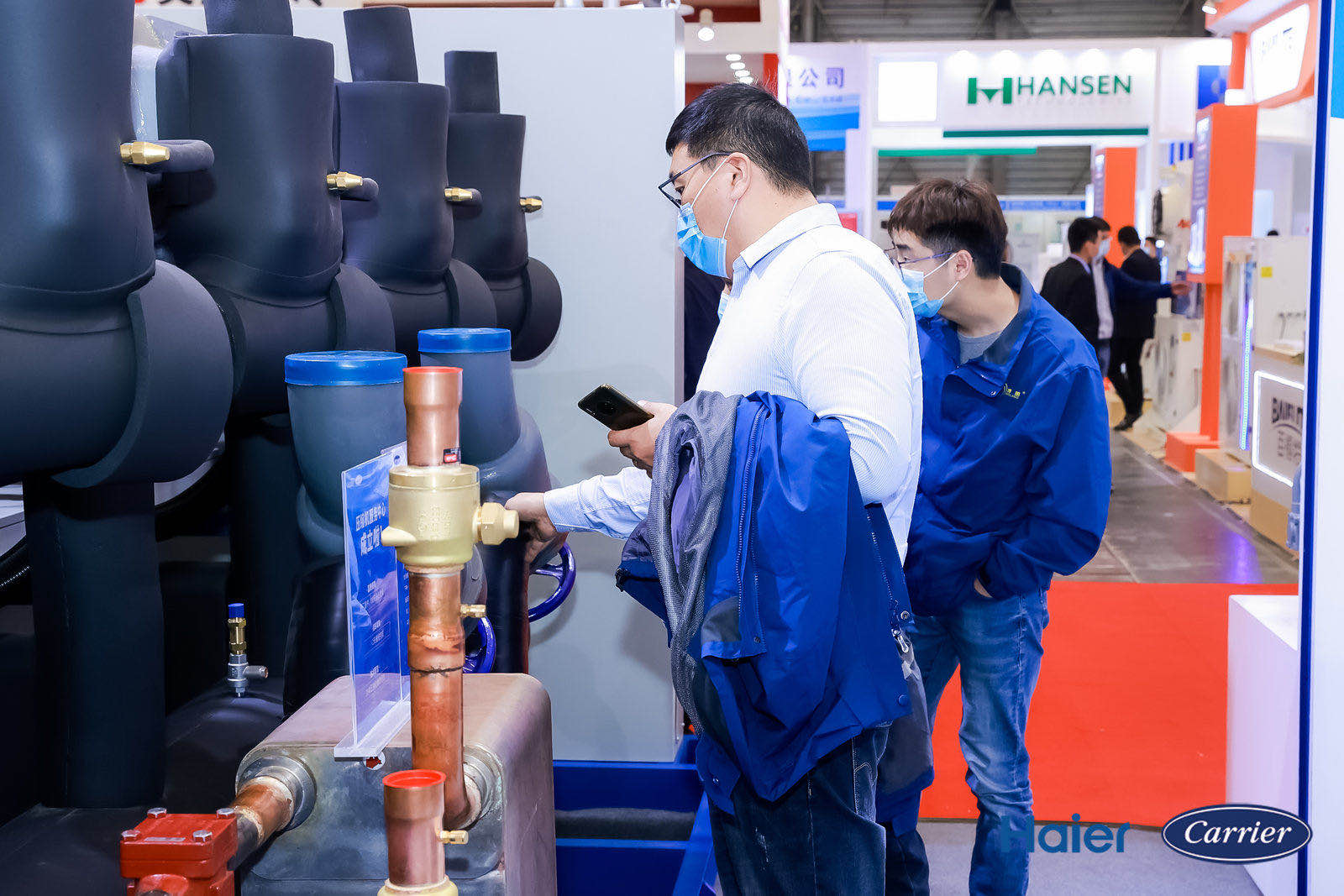 Additional cold chain offerings to be highlighted at the show include:
· Cold Chain Solutions
Carrier will present its core technologies for one-stop warehouses, neighborhood markets, front warehouse and convenience stores, demonstrating the one-stop cold chain comprehensive solution with Carrier Transicold.
· Smart Cloud Service Platform
Different from traditional software providers, the smart cloud service platform is attended by specialized experts who can determine the cause of the alarm based on remote monitoring data and immediately allocate the equipment if necessary.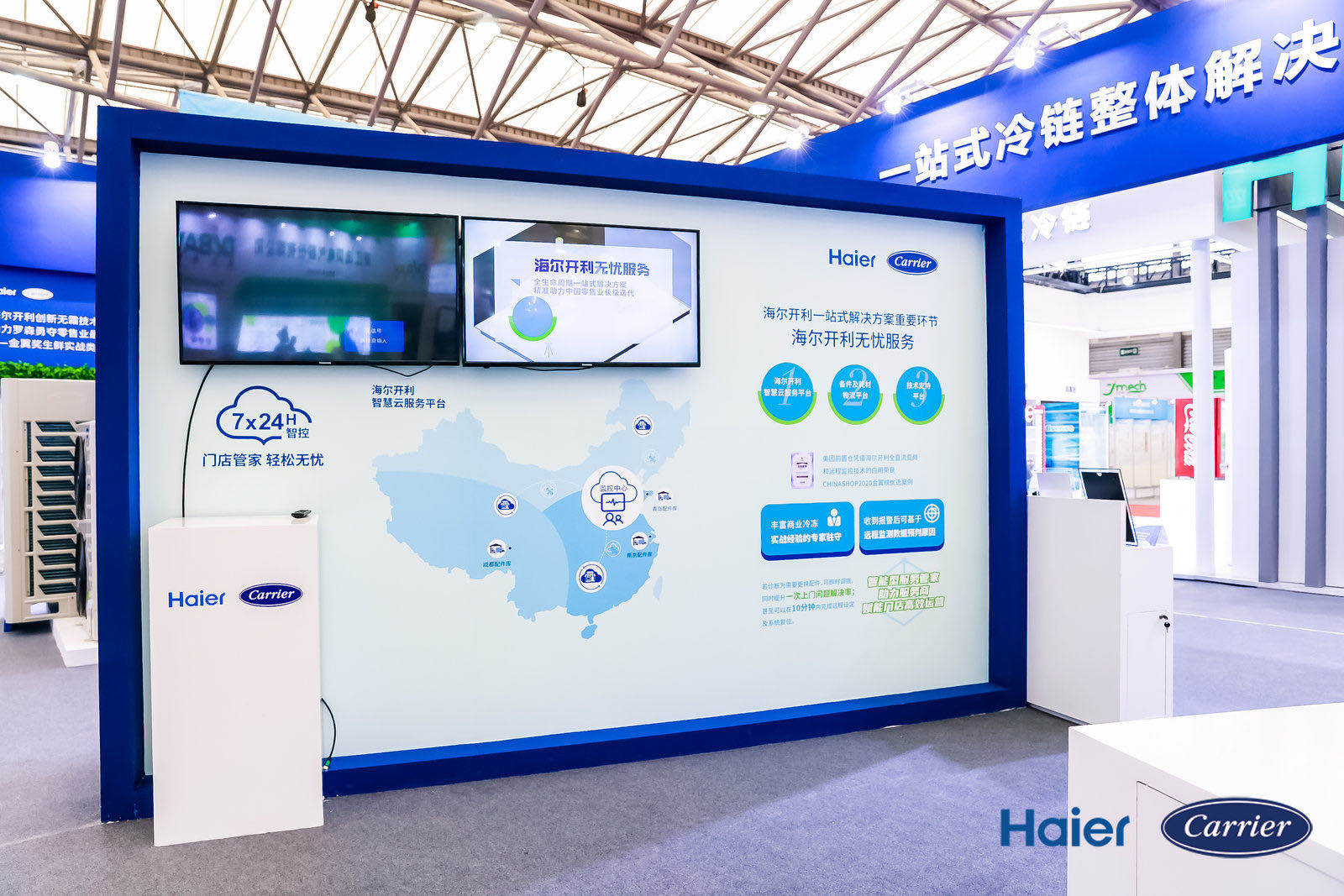 · Lingjing Frost-free Series
Lingjing Frost-free technology can significantly prolong the appearance and freshness of goods at the point of sale, thereby reducing inventory loss. It is also more energy efficient, reducing operating costs by more than 50%*. Carrier's new Lingjing Frost-free hot and cold lunch case will debut at the show. The Frost-free Inverter Plug-in Lunch Case, named one of 2021 China Refrigeration Exhibition's innovative products, will also be on display.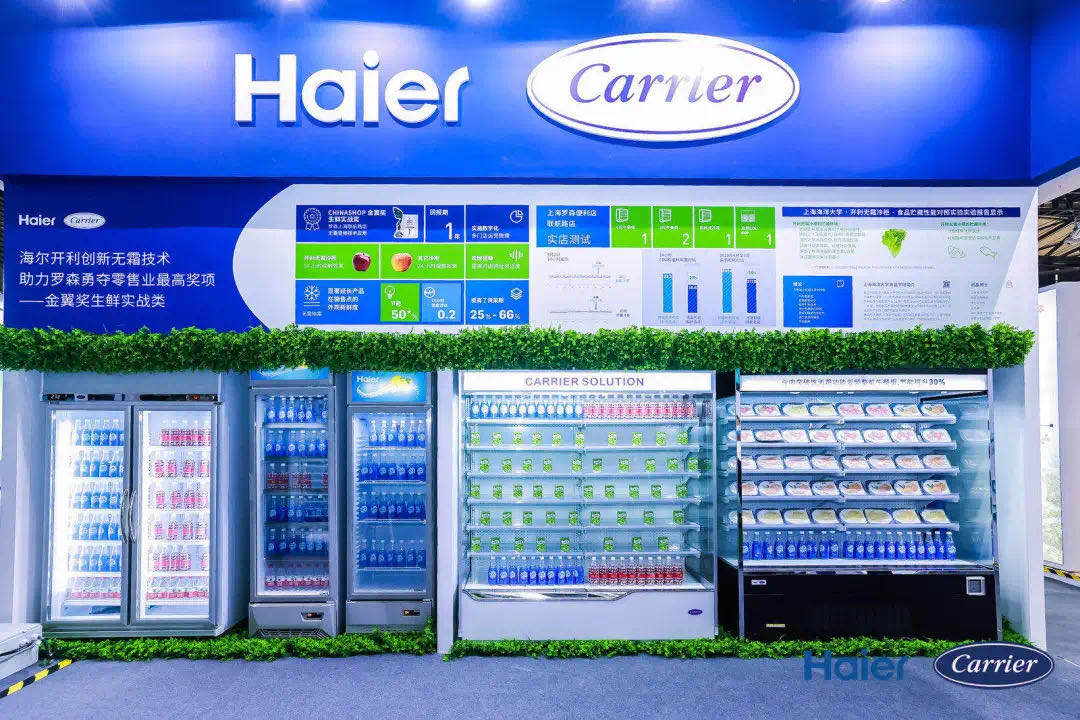 · Chilled Food Industry Upgrades
E6 Monaxis® Ultra-low Front Height Refrigerated Multidecks will be on display with ultra-low front height design to highlight product and present in various flexible modes in line with the operation concept. The dual squeezing air curtain is efficient and energy-saving.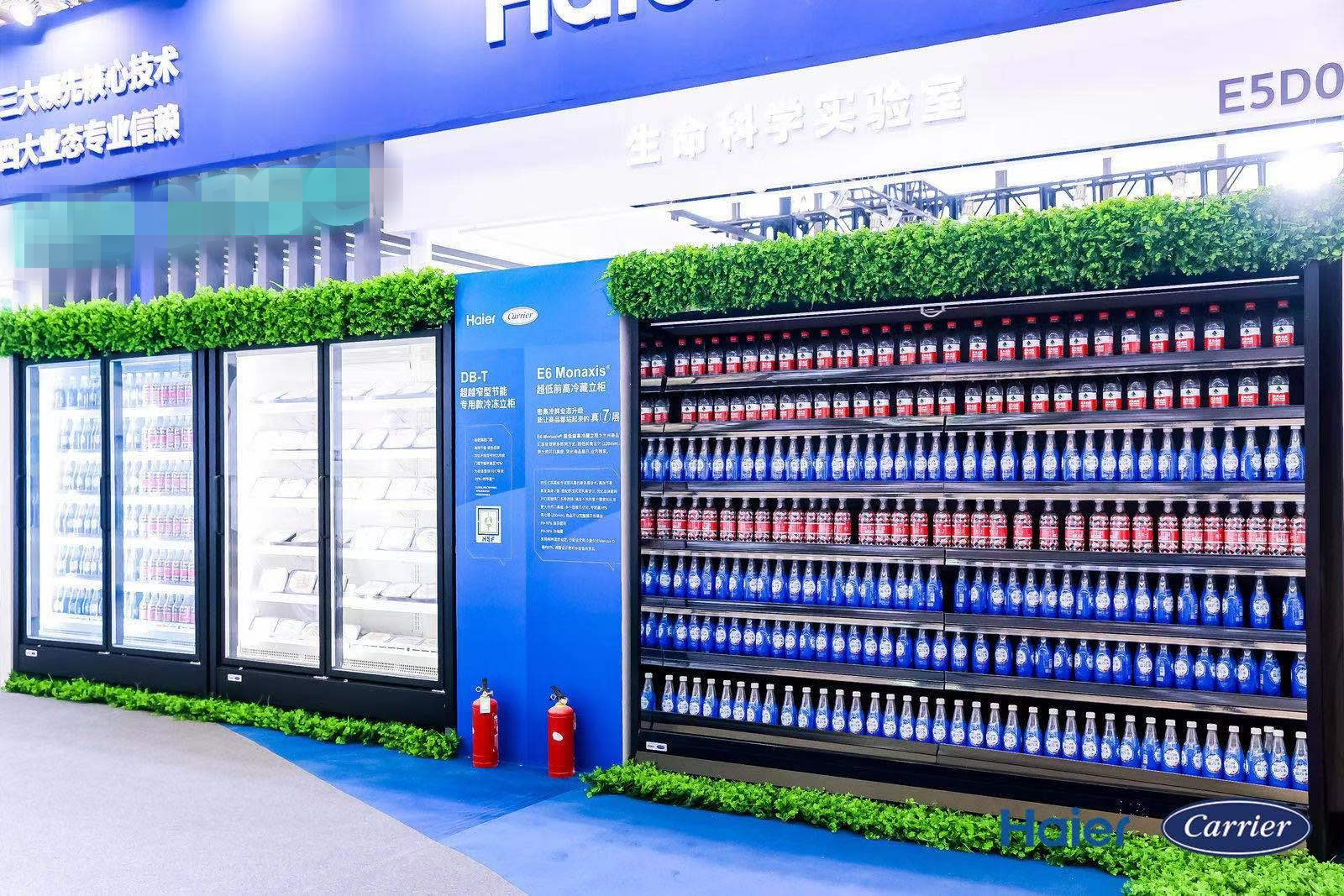 · New Ultra-thin Transportation Refrigeration Unit
Carrier Transicold (China) CITIMAX™ series will debut its new member, CITIMAX 280T, at the show. CITIMAX 280T features strong refrigeration/heating capability and reliable quality. Its new ultra-thin condenser and sports car-style design provides less wind resistance.
· Ice Making Technology for Olympic Games
The National Speed Skating Oval adopted transcritical CO2 ice making technology that consumes 28% less energy than the Freon system, reducing direct carbon emissions to nearly zero. Carrier's ice making system can also control ice temperature variances within 0.5 degrees.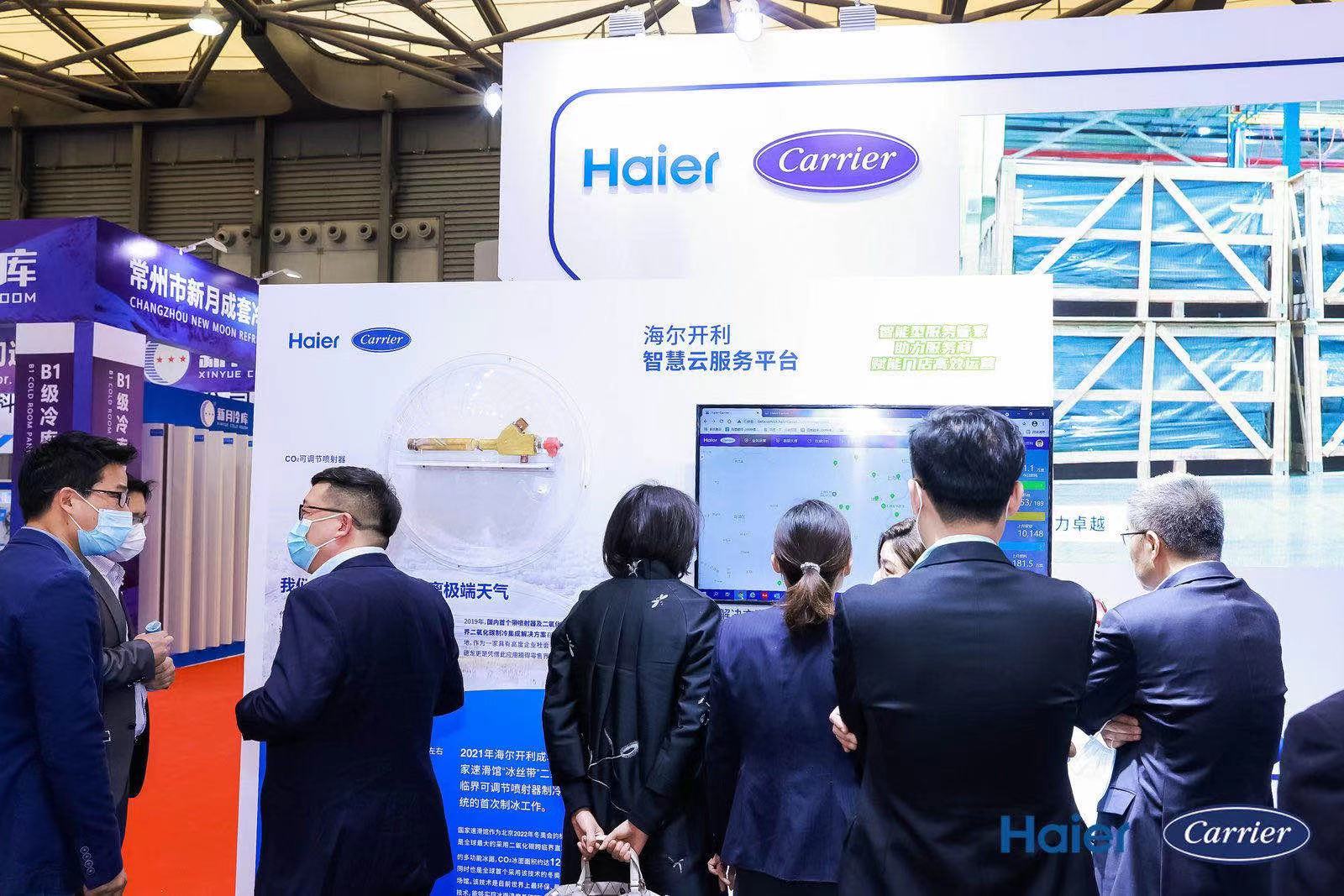 * Comparison vs. fixed frequency unit
About Haier Carrier (Qingdao)
Qingdao Haier Carrier Refrigeration Equipment Co., Ltd. is a joint venture established in 2001 by Haier Group and Carrier, the leading global provider of innovative HVAC, refrigeration, fire, security and building automation technologies. It is a world-class, ISO9001-certified facility producing supermarket display cabinets (more than 1,000 specifications), compressor units (scroll, piston and screw), and heat exchangers (air-cooled condenser and air cooler). It can provide customers with whole sets of freezer and refrigeration solutions such as patented, Ground Source Heat Pump (GSHP) technology, HybridCO2OL® cascade refrigeration technology and CO2OLtec® transcritical refrigeration technology, both using ultra-low GWP refrigerant. The company is committed to providing advanced energy-saving systems, including CO2 refrigerant systems, for customers in the Asia Pacific region.