Assisting the National Speed Skating Oval, "Green Ice" in Ice Ribbon
2022-02-15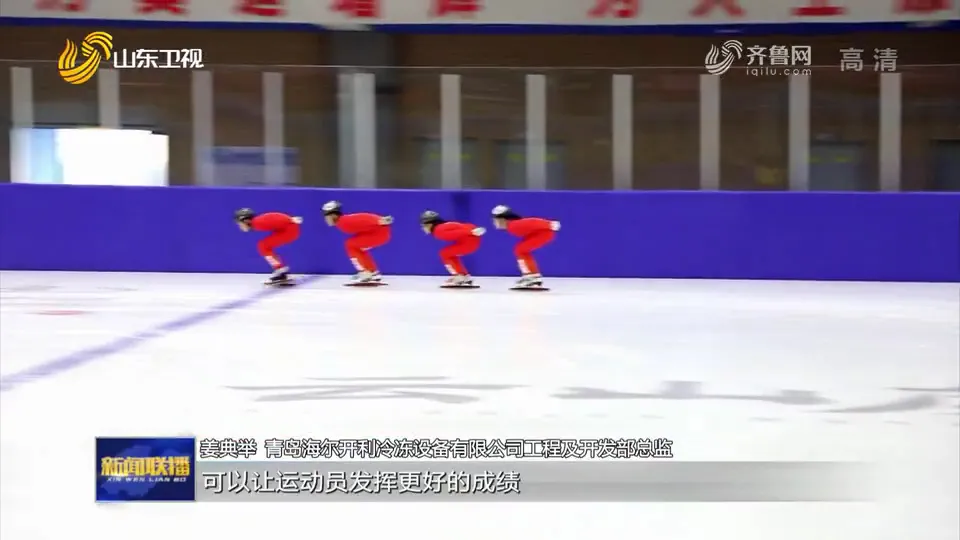 Jan. 27, 2022, Derek Lu, Managing Director of Haier Carrier China and Jeffery Jiang, Engineering & Installation Director of Haier Carrier China are interviewed by the Shandong TV.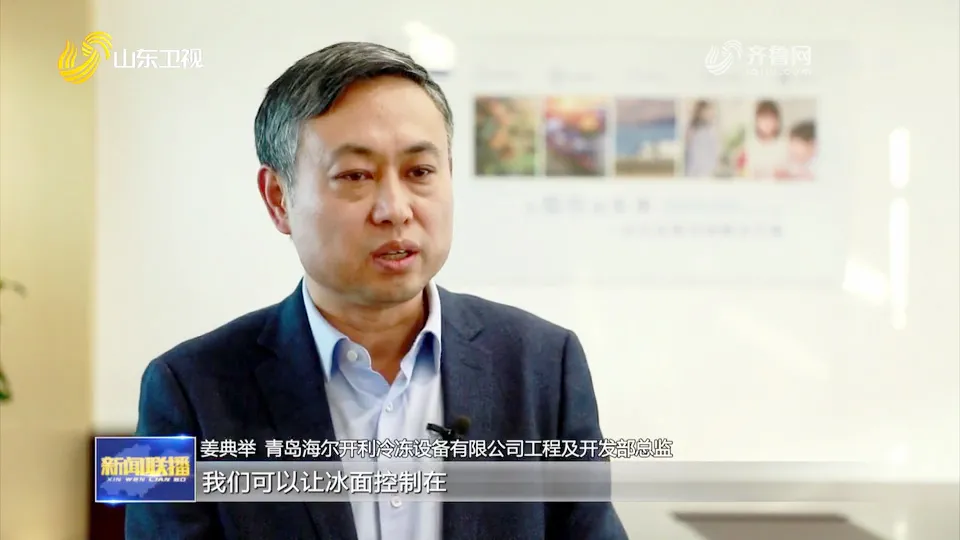 Q: Could you please introduce the features of the ice-making sets in details?
Jeffery Jiang: Our technology can control the temperature deviation over the ice surface within 0.5 degree Celsius, making ice faster and more efficiently, helping athletes make full use of their own advantages and perform well.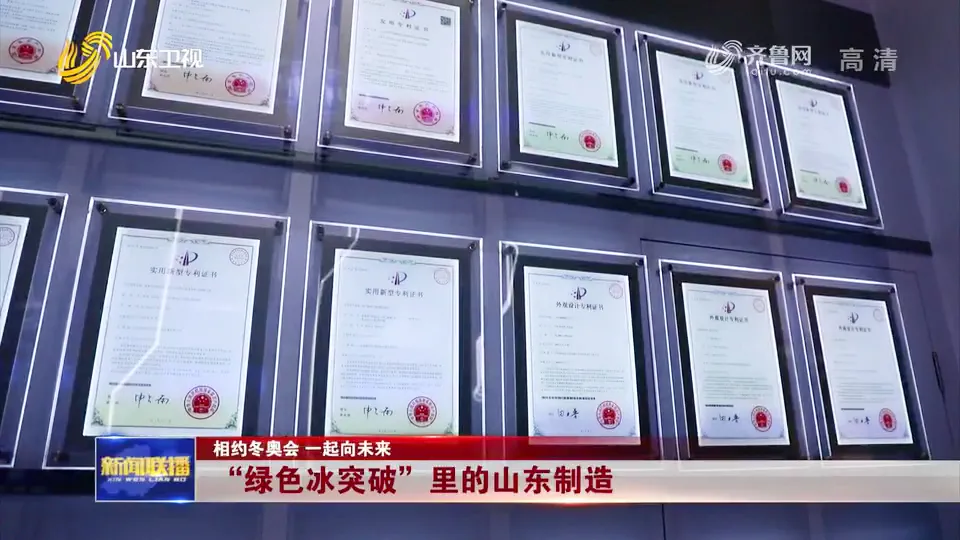 Q: Please introduce the carbon dioxide direct cooling system.
Jeffery Jiang: The transcritical carbon dioxide (CO2) ice making technology realizes truly sustainable refrigeration by using pure CO2, without refrigerants such as Freon or ammonia. CO2 is non-toxic and non-flammable with good chemical stability, and the carbon emissions is close to zero.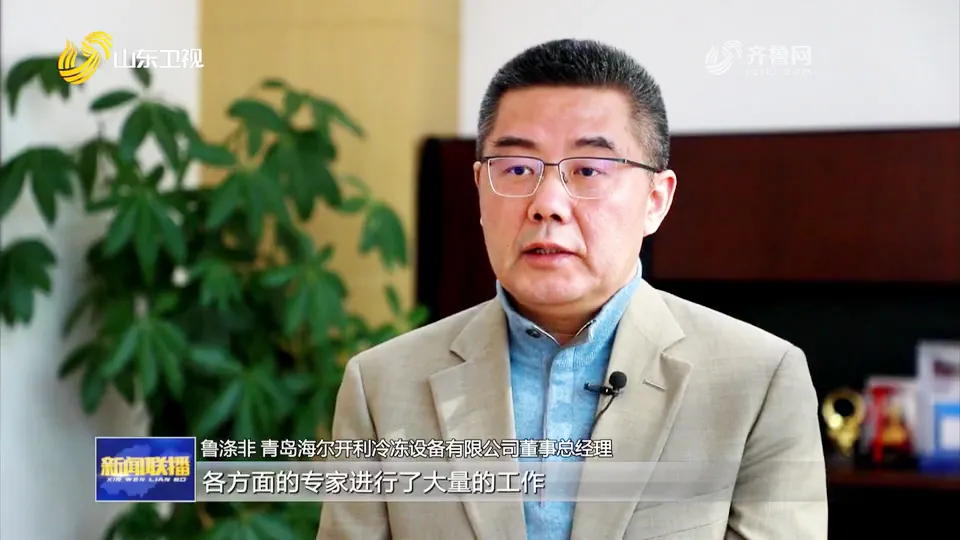 Derek Lu:
The significance of this project is that since our country is energetically promoting the double carbon strategy, we have made use of our own technology advantages and favorable domestic development environment, to help complete this project. This is an important demonstration of efficient operation and energy savings, which can promote the development of environmentally-responsible carbon dioxide technology in China's cold chain industry.
Haier Carrier's refrigeration system consists of six units of core equipment - transcritical CO2 units with a cooling capacity of 600 kilowatts each.